CARLA ROMERO SENH
With over a decade of experience as a lawyer dedicated solely to the practice area of immigration and nationality law, Ms. Senh is proud to have helped a multitude of people in the immigrant community. She has extensive experience in both the family-based and employment-based setting; representing individuals and companies in reaching their objectives.
Ms. Senh received her Juris Doctorate from the University of Oregon (Go Ducks!) in 2007 where she was part of the Managing Board of Directors of the Oregon Review of International Law and the Executive Board of Directors for the Asian Pacific American Law Student Association. Prior to passing the California Bar Examination, she interned at Oregon's Lane County Circuit Court and the Immigrant Legal Resource Center. Her most memorable experience prior to becoming an attorney, is working at the office of retired Congressman George Miller, who represented the 7th District, Contra Costa County.
Born to immigrant entrepreneur parents who moved to the U.S. when she was four years old, Ms. Senh has intimate knowledge of the immigration process. It is just one reason why she is proud to represent the immigrant community and all the contributions that they make to the United States of America.
Admissions
California State Bar, 2008
U.S. Court of Appeals 9th Circuit, 2008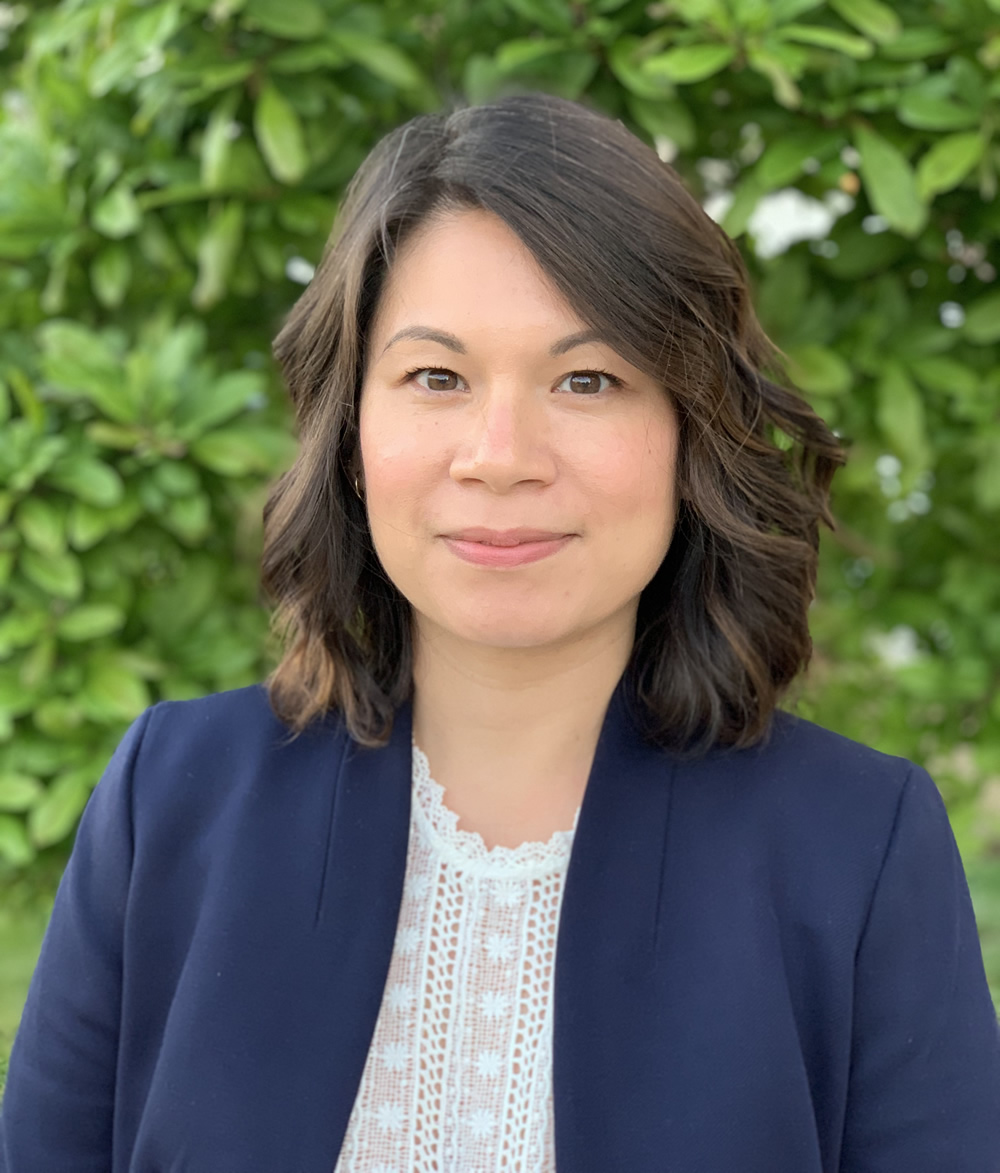 ASSOCIATIONS & ORGANIZATIONS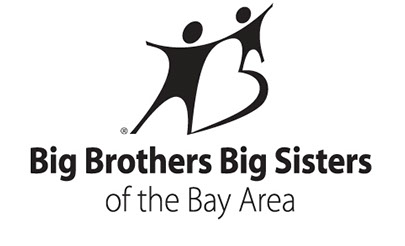 REQUEST AN IMMIGRATION CONSULTATION