PERSONAL • LEGAL • SOLUTIONS
Senh Law, P.C. is a law firm focused on immigration and nationality law. Conveniently located in the East Bay, we have assisted hundreds of clients locally throughout the Bay Area as well as globally.
We are constantly evolving, being mindful of the changing policies, regulations, and statutes and how that will affect your case. Our goal is to assist our clients to successfully navigate the complex landscape that is immigration law; all the while providing a high level of communication, transparency, and attention to detail.
Whether helping your company's Human Resources with employee visa needs, reconnecting families together through an immigration process, or naturalizing to become a U.S. Citizen – our firm is here to provide you with personal legal solutions.
ASSOCIATIONS & ORGANIZATIONS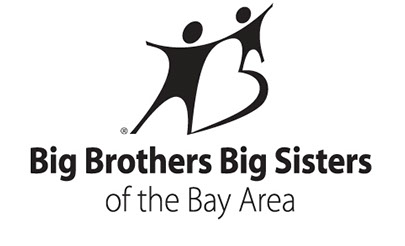 REQUEST AN IMMIGRATION CONSULTATION